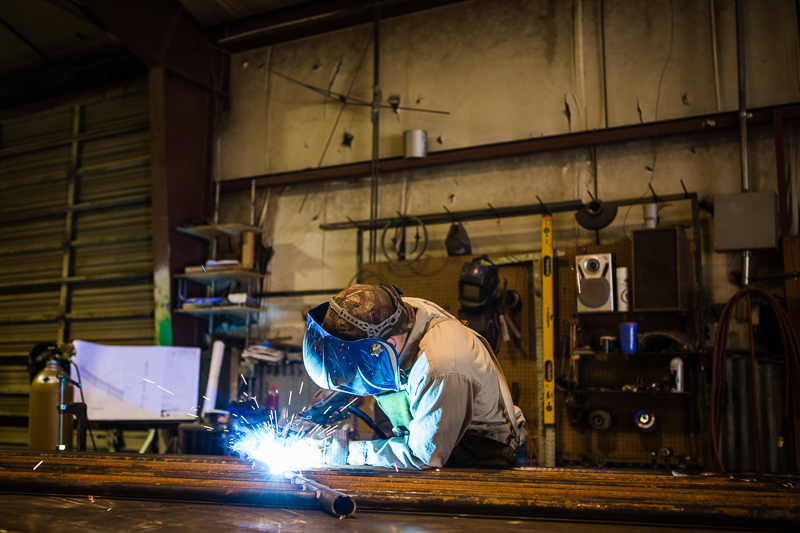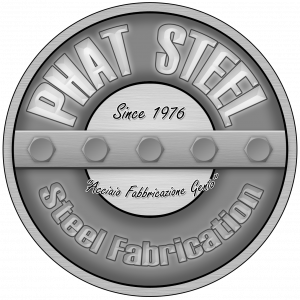 About Phat Steel
Established in 2006, Phat Steel, Inc. is a miscellaneous steel fabricator located in Bernalillo, NM. Currently, Phat Steel, Inc. fabricates exclusively for Amfabsteel, Inc.
Phat Steels has fabricated miscellaneous steel for Amfabsteel, Inc. to be used in Healthcare and Hospitals, Office Buildings, Casinos, Industrial and Technological Buildings, Hospitality, Condominium, and National Laboratories. Most of the projects we supply are in the southwest, including New Mexico, Arizona, California, and Oklahoma.
Phat Steel, Inc. works hand in hand with Amfabsteel, Inc. and the processes and technologies that they have developed. These allow us to provide structural steel faster, more cost-effectively, with fewer problems and lower risk. Our process begins with a 3-D model that is passed digitally to a program that builds and engineers connections. This program then produces files for our automated fabrication equipment, material procurement, and shop drawings. Once our shop has the files for the automated machines and the shop drawings, our operators and fabricators get to work. We systematically design, detail, and fabricate the project in the exact order it will be erected. Starting with a 3-D design, and utilizing our Quality Control Program provides reduced possibility of human error and increased quality of fit up in the field.
Phat Steel, Inc. currently has a diverse workforce of 29 employees and over 10,000 sq. ft. of facilities.