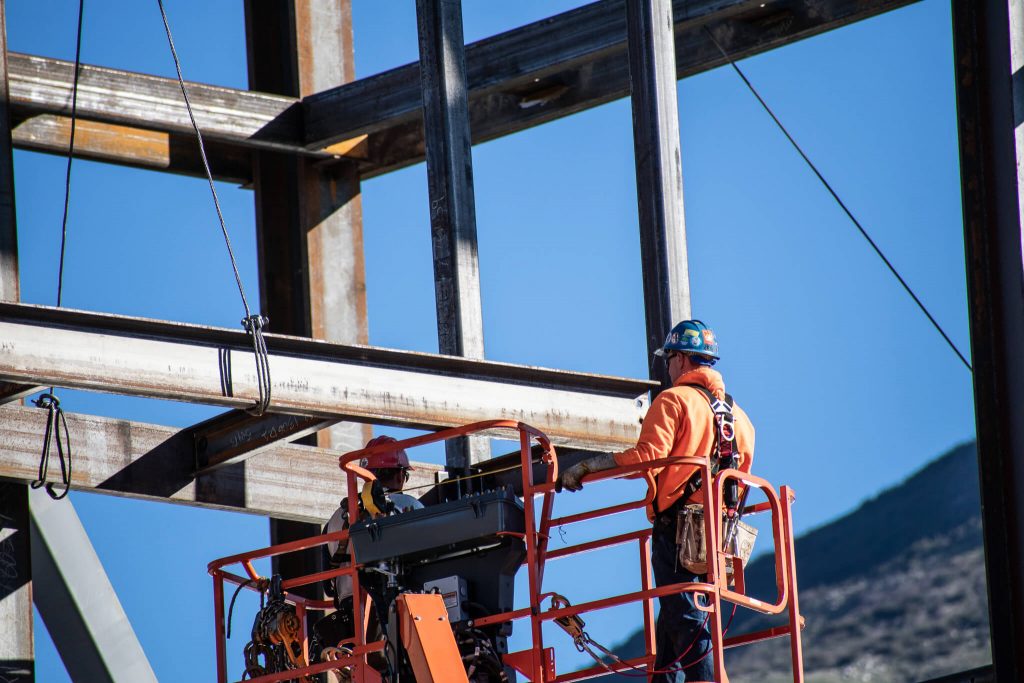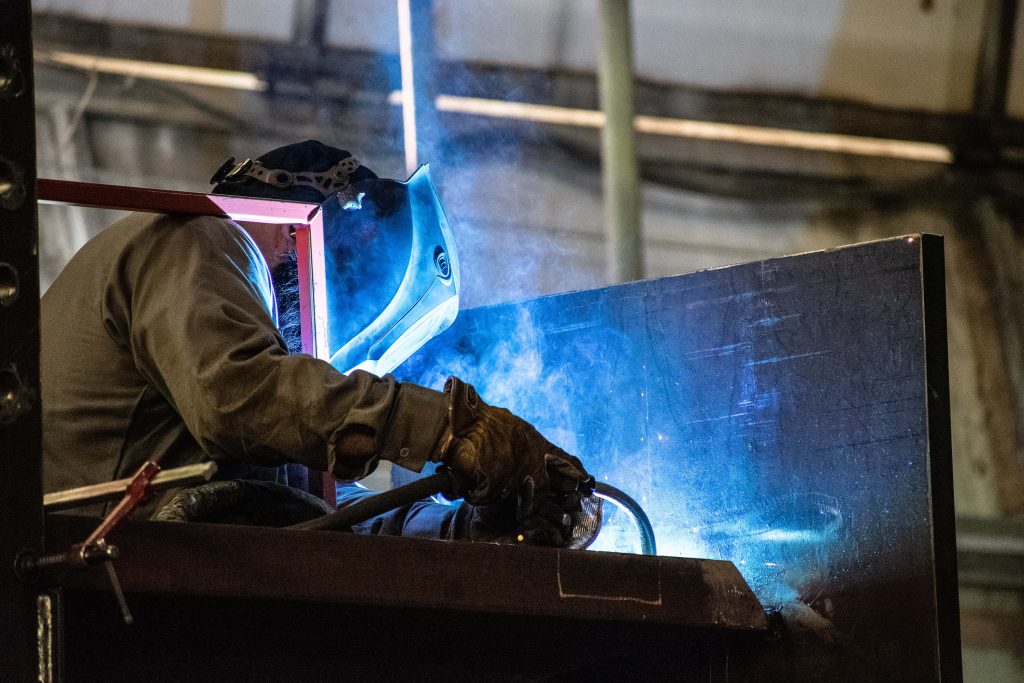 amfabsteel is a Design-Build/Design-Assist steel fabricator located in New Mexico.

Founded in 1983, our firm is focused on projects where our creative thinking and interactions with the design team can bring cost and schedule savings to the General Contractor and Owner.
All of our projects live in the BIM world where a free exchange of models helps expedite communications between fabricator and designer. Our work on jobs where Integrated Project Delivery has been the method of delivery has taught us the ability to work in collaboration with the other subs and designers to succeed in the inevitably fast-paced world of Design-Assist.
Our scope of services would begin with the Design-Assist modeling, carrying through into detailing, fabrication, and erection. Our detailing is done in house to get rid of the risk of using outsourced labor on the most critical portion of the job. Our project will be fabricated in house and shipped to site in a sequenced effort to deliver materials in a logical, pre-determined sequence. Safety will always be a priority to every project. Our EMR is under 1.0 and has been this way for 7 years. A very high standard in the steel industry.